Buying A Home In South Florida
Are you looking to buy a home in South Florida? Purchasing a home can be stressful, but it doesn't have to be. Whether it is your first time buying a home or you are an investor, there are several things you want to take into account when going into the home-buying process. Before you get started consider these important things.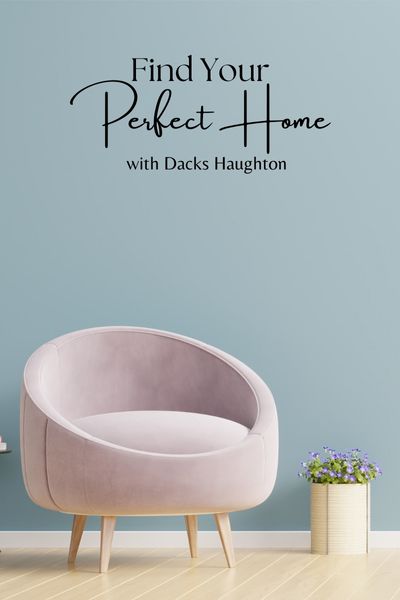 Finances
When you jump into the home-buying process, you want to be a prepared buyer. This means you work with a lender to get pre-approved. You want a preapproval letter so that you know exactly what you can offer a seller. Sellers will take you seriously knowing a lender is ready to finance you. If you do not know where to start, your agent can help put you in contact with a trusted lender. While working with a lender you will have to decide what loan best fits your home-buying and financial needs.
Agent
Work with an agent that knows the area you are interested in and the type of real estate you are looking to purchase. You want to work with someone who listens and cares about you and your home-buying needs. If you don't know where to start, go to friends and family to be referred to an excellent agent they have previously worked with.
Home Desires
Take all of your home dreams and desires into account. Create a list of your must-haves and what you would be willing to compromise on. Keep an open mind as these things can change depending on your budget and what is available in the current market. Focus on how many bedrooms and bathrooms you need. Take into account whether or not you want a two-story or single-story home. Finally, decide how much land you are looking for.
Budget
Stay within your budget. This means that you take time to factor in additional costs that can come up during a potential contract as well as future utility and home maintenance bills. A lot of buyers are focused on the mortgage, which is important, but you don't want to forget that there are other costs associated with home ownership.
Timeline
Are you seeking to buy a home in a specific time frame or do you just want to look around until you find the right fit? Keep in mind if you already got your pre-approval letter, you do have a timeline as to which this preapproval would expire. This timeline is 90 days. Another timeline you want to pay attention to is how short or long of an escrow you are hoping for. Sometimes this can determine whether or not a seller will accept your offer. It is good to know if this is something you are willing to negotiate on or not.
In Conclusion
There is a lot that goes into preparing to buy a home. These five topics are big components to making sure you are a ready buyer. A great agent will be with you along the way helping to educate you and keep the process running as smoothly as possible. For more information on the home-buying process in South Florida, contact us! We are here to help you every step of the way.
Browse our Featured Communities and Start Searching the Newest Listings Below
Browse Featured Communities
Newest Listings
December 7, 2023