Del Dacks-Haughton REALTOR®️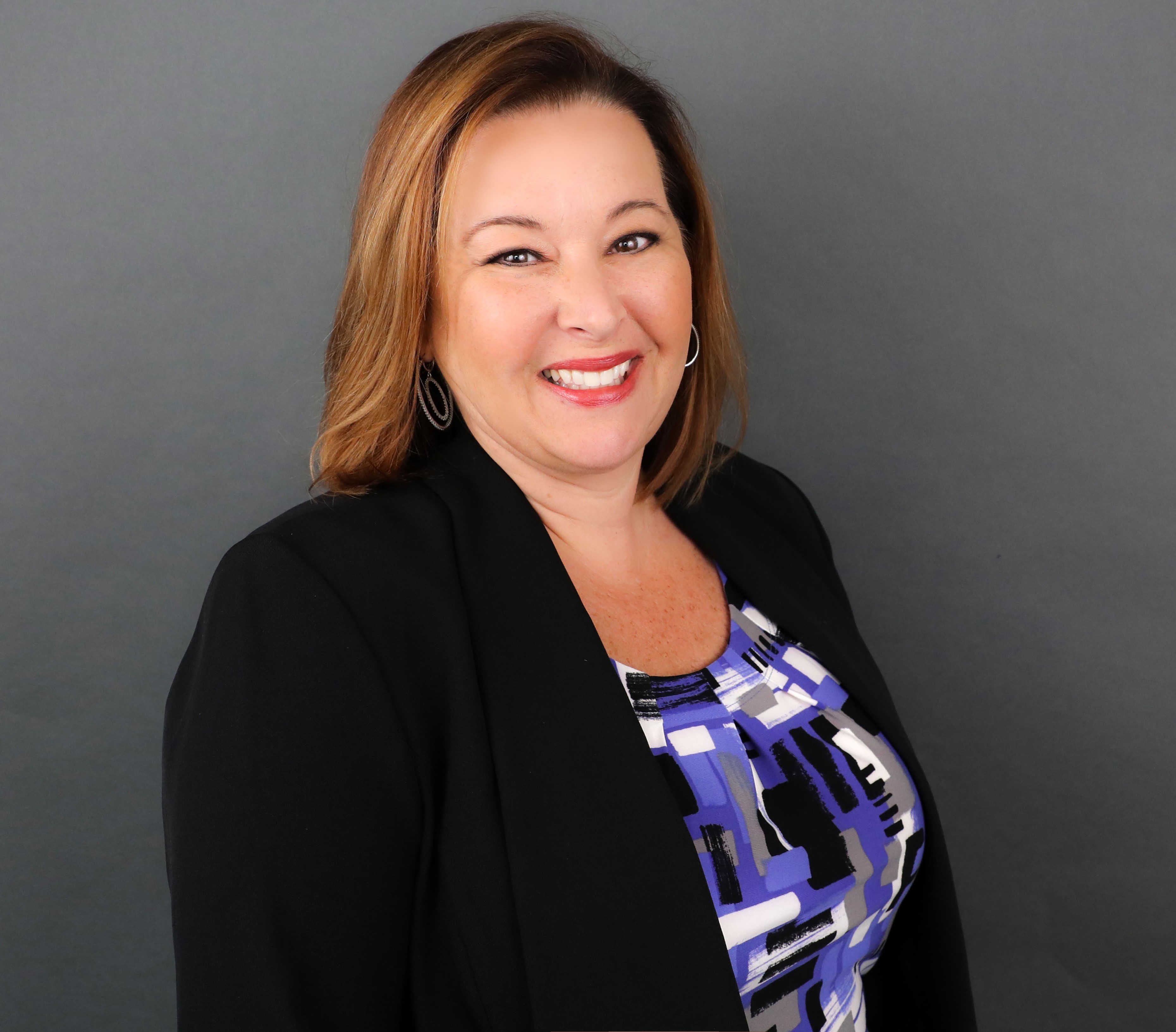 My philosophy is on client service and helping families get their home sold, I believe that the process of selling your home can be one of the biggest transactions a family will go through and it's something I do not take lightly. I am 100% focused on getting the most money for our clients home all the while ensuring they have a great experience throughout the entire process. I continue to build my business as a Top Agent, and my team is committed to helping homeowners maximize their equity when selling their homes.
My emphasis is on marketing, leadership, negotiations and commitment to client service. My team's goal is to provide the very best options to consumers who are thinking of selling their home, by focusing on three things; selling the home for the highest price; ensuring clients walk away with the most money in their pocket, and providing an experience that is superior to anything else available in the marketplace.